Introduction
Hiring a fun casino for your next function could be one of the smartest decisions you could make. It offers guests an exciting and lively environment in which they can kick back, play games and enjoy themselves in a safe and nonjudgmental environment. Aside from the fun, guests can have a taste of the thrill of casinos and the sheer electricity of playing casino games without the constant fear of not having enough or losing it all. You can't break the bank here, but you can't lose everything you own either! Here are some reasons why hiring a casino for your next corporate function, house party or even wedding might be a great idea.
Casinos make fun happen
With the energy that builds while playing games, it is inevitable that your guests will have a great time, full of laughter and excitement. Walking into a casino in someone's house or office space is not a usual thing that everyone does all the time. It's a break from the usual and stands alone for many in the experience. People will be talking for days after about your casino night. There is no age requirement for casino night so that no one will be turned away. Whether you are 15 or older, you are free and more than welcome to enjoy all of the games and excitement that you would experience in a Las Vegas casino.
There is no experience requirement, allowing for all levels of players to have fun. No more standing in the background, watching while the better players take chances and have fun. Now you can be right in the action, even if you have never played the game before. Theme casino parties, such as Las Vegas or Monte Carlo casino, can be such fun to experience. Your guests will delight in dressing up and playing a part in the whole thing.
Whether it's daytime or night, a fun casino hire experience can be the perfect way to engage a crowd.
How does it work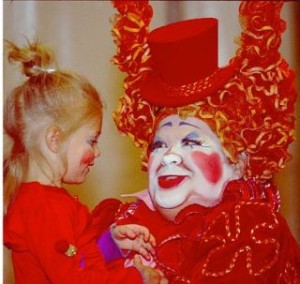 There is never any money exchanged, making an experience like this so convenient and not stressful at all. Participants are given a right amount of "cash" which they, in turn, exchange for chips at the tables. The croupier is very knowledgeable and explains the rules of the game succinctly so that all, even novices or complete beginners can understand. Play occurs until the party is over, unlike a cash bar at a wedding with a time limit. Once finished, chips are cashed in to discover the winner or winners. Hire a fun casino for your next function. It might be the most fun you've ever had.…